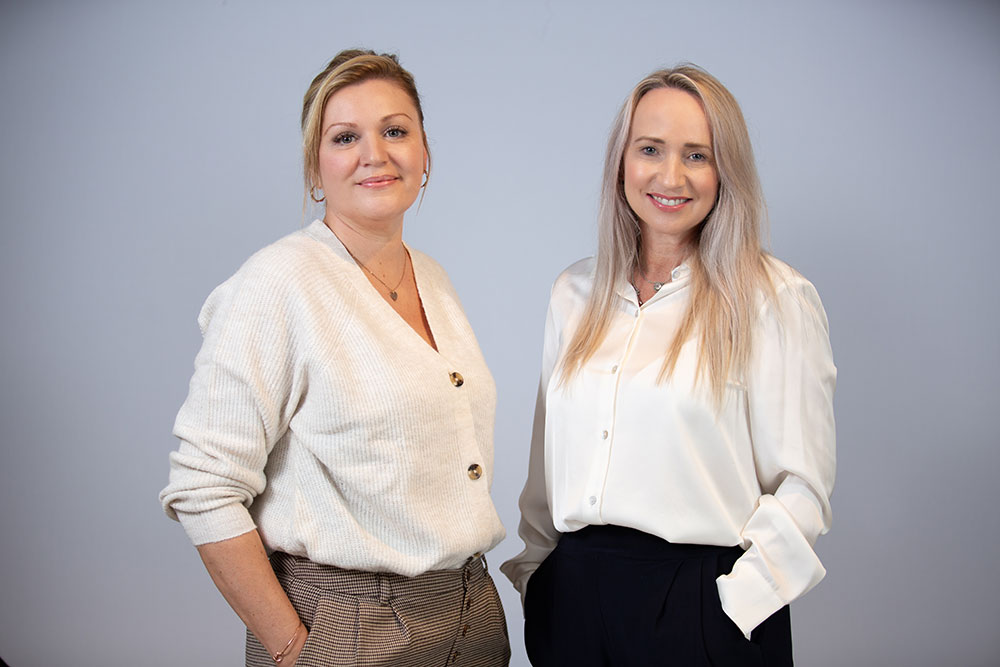 VIRTUAL ASSISTANTS LONDON
Business and lifestyle support that saves you time and money.
A highly professional and personal service perfectly suited to your skill set and requirements.
Our clients find outsourced support can achieve the same results in a few hours a day compared to a full time employee. You can overcome capacity issues easily, reduce the amount of time previously spent on tasks in the office.
It's estimated over 300,000 positions are outsourced every year
Over 59% of businesses use outsourcing to reduce their expenses
Over 65% of businesses currently outsourcing are looking to increase the amount they outsource in the future
Over 78% have a positive relationship with their outsourcing partner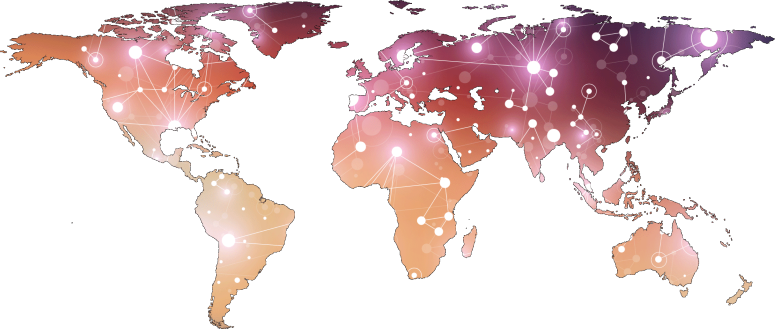 We currently have clients in Europe, Asia and America.
VIRTUAL ASSISTANTS IN LONDON
The Administration Hub are an award-winning virtual support service. We offer a wide range of cost-effective services including PA duties, administration, finance, social media, HR support, recruitment, compliance and much more. We can support you with your business or personal needs, whilst building an honest, trusting and transparent relationship to be your first port of call for support.
Our range of skills means we can provide a multitude of your business requirements
We offer transparency and flexibility, working to your business and personal needs
You pay for exactly and only what you need
Our buddy systems provide an opportunity to ensure continuity of service
Discretion and confidentiality are key! Which is exactly what you will receive with our professional and reliable service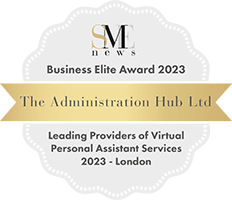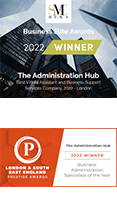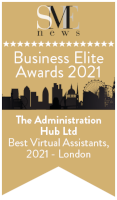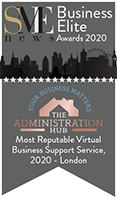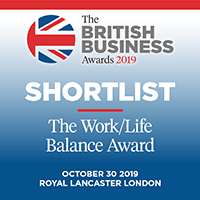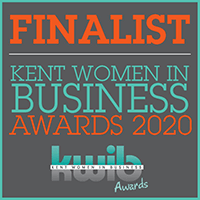 How can we help you?
First and foremost, The Administration Hub gives business owners and individuals back that most precious of commodities: TIME!  Running a close second to time in the commodity stakes is MONEY – we also save you money by reducing your costs so that you only pay for what you need.
Who are we?
The Administration Hub was formed in 2017 to provide virtual assistance in London, the UK and internationally, covering all areas of administration for businesses, individuals and lifestyle management. We can look after your day-to-day administration, finance, HR, compliance and digital tasks from our remote office in London, or if the need arises, at your place of work.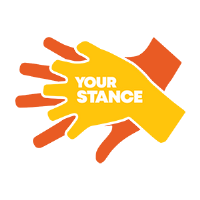 The Administration Hub are really proud to be ambassadors for such an inspiring Community Interest Programme called YourStance!
YourStance teaches young people at risk of serious youth violence the skills of basic life support and haemorrhage control. YourStance's vision is to give as many young people as possible life saving skills, to empower them to utilize them and to break barriers between healthcare workers and young people.
It is run by healthcare professionals; doctors, nurses and paramedics, who see the consequences of serious youth violence in their daily practice.
For more information visit – www.yourstance.org
Follow YourStance on Twitter
Get in touch
Call us on 020 3983 5333, email info@theadministrationhub.co.uk, or send us a message to find out how our administrative services can support you and your business. We're always happy to discuss your requirements so that we can determine how we can help.
Awarded Leading Providers of Virtual Personal Assistant Services 2023 – London, Best Virtual Assistant and Business Support Service Company 2022 and Best Virtual Assistants London 2021
We are CERTIFIED IN REMOTE WORKING – an accredited course to support working to a gold standard while working remotely
We outsource 60+ hours a month to help move our business forward, meaning we fully understand the expectations and concerns our clients may have around outsourcing.
We take the time to get to know our clients and their companies to ensure we are delivering their vision and goals.
We are experienced, efficient and effective at supporting our clients on a remote basis using the latest systems and knowledge
We have a 'buddy' system to cover holidays and sickness that allows year-round support when deemed necessary, which still provides a personal service with your designated experienced VA
Our experience covers HR, finance, admin, secretarial, compliance, recruitment social and digital support under one company, giving you more for your money
We invest in our company with ongoing training so that we can fully support our clients to the highest standard
We can relate to our client's needs, urgency and quality of work by drawing on our own experience of running a business
No long-term contractual tie-ins – we believe flexibility in business and life is crucial
We are passionate about helping you grow your business, relieving the day-to-day pressures and helping you gain that work-life balance
We provide you with an NDA, are fully insured and ICO compliant
Virtual Assistant Services London
If you're looking for reliable, award-winning virtual assistant services in London, look no further than the administration hub. We offer a wide range of virtual assistant services to businesses of all sizes, and we're committed to providing an exceptional level of service at all times. We understand the importance of communication and collaboration in businesses, and our virtual assistant services are designed to help businesses in London stay connected and productive. We offer a variety of features and services that can be customised to suit your specific business needs, and we're always available to answer any questions you may have. Contact us today to learn more about our Virtual Assistant Services London and how we can help your business grow.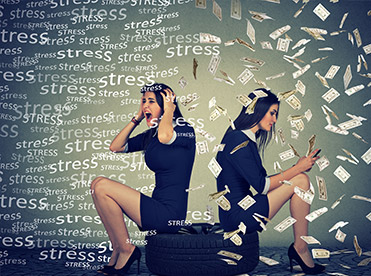 Read blogs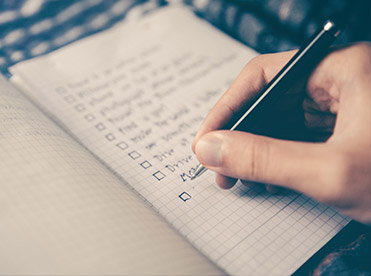 Read faqs
Read reviews