RECRUITMENT PACKAGES TO SUIT ALL BUSINESSES AND BUDGETS
Recruitment support that is professional, personal, friendly and cost-effective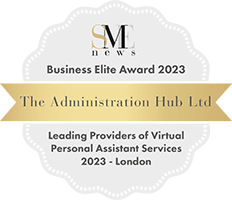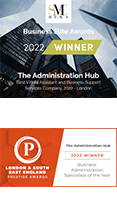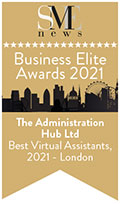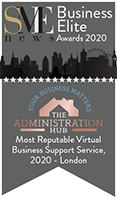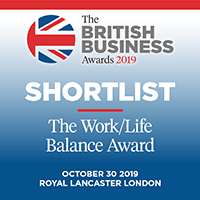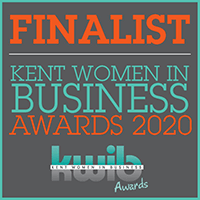 We have over 40 years combined experience within business management, administration and recruitment support covering a multitude of sectors including, Insurance, Finance, Construction, Education and Well-being.  This makes us the perfect solution for all your recruitment needs.
We are passionate about finding the ideal candidate, going above and beyond to ensure that your next employee is the perfect fit for your team. We take the time to not only understand the advertised role, but you and your business culture.
Our end to end packages mean we take all the hassle out of recruitment, from writing the advert, interviewing candidates directly to doing references and DBS checks.
SOME OF OUR CLIENTS INCLUDE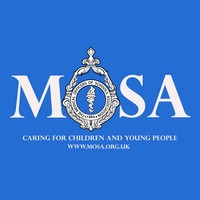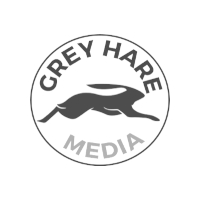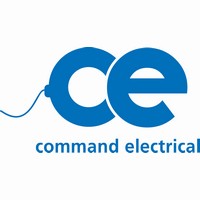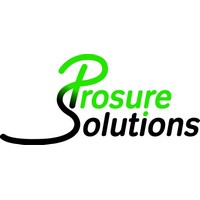 Please note we have provided recruitment and/or business admin services to the above clients
We engaged with TAH in order to recruit our new Executive Business Assistant.We chose them due to their comprehensive package inclusive of writing the job description through to placing our new employee, and everything in between. It was an invaluable service which meant I could carry on with my work while they did all the lengthy recruitment activities.We now have a wonderful Executive Business Assistant who is a very valued team member, thank you TAH.
Leah Heathman | Managing Director
The end-to-end recruitment we have received from The Administration Hub has been amazing. They took all the stress away from the beginning, by helping us create the job spec, telephone interviewing the candidates to further shortlist on our behalf, to carrying out the reference and DBS checks on the successful candidate. They even provide a free Certified in Remote Working course for the new candidate as part of the package price.  The team were in constant communication, giving us the confidence that we were an important client.  They took time to really understand our company, the culture and how our next employee would fit in. It's great value of money and I wouldn't use anyone else!
Andrew Lucia | Managing Director
BRONZE
Job description refined
Advertisement optimised for best results
Role advertised on multiple job boards
CVs reviewed and shortlisted against role criteria
Shortlisted CVs shared with client
Recruitment of multiple candidates possible per package subject to T&C's
SILVER
Job description refined
Advertisement optimised for best results
Role advertised on multiple job boards
CVs reviewed and shortlisted against role criteria
Shortlisted CVs shared with client
Detailed telephone interviews carried out for 6 shortlisted candidates
Telephone interview questionnaire responses and recruitment advisor feedback provided to client
Organise in person or remote interviews with client and 3 candidates
FREE Certified in Remote Working Course for hybrid and remote workers worth £79
Recruitment of multiple candidates possible per package subject to T&C's
Package 1: Fixed Rate £1998*
or
Package 2: £835*
Fixed fee paid in advance + 7.5% of annual salary upon successful recruitment (30-day ad package)
GOLD
Job description refined
Advertisement optimised for best results
Role advertised on multiple job boards
CVs reviewed and shortlisted against role criteria
Shortlisted CVs shared with client
Detailed telephone interviews carried out for 8 shortlisted candidates
Clients bespoke and personalised questions incorporated into telephone interview questionnaire to candidates
Telephone interview questionnaire responses and recruitment advisor feedback provided to client
Organise in person or remote interviews with client and 5 candidates
Specific candidate targeting
Obtain two reference checks for successful candidate
Carry out Right to Work check for successful candidate
FREE Certified in Remote Working Course for hybrid and remote workers worth £79
Recruitment of multiple candidates possible per package subject to T&C's
12.5% of Annual Salary
up to £49,999pa (not restricted to 30-day advertising subject to T&C's)**
15% of Annual Salary from £50,000pa + (not restricted to 30-day advertising subject to T&C's)**
All fees subject to VAT
* Fixed fee not dependant on successful recruitment (fee included 30-day advertising, plus multiple hires from the same advert possible at no extra cost)
** Only paid upon successful recruitment